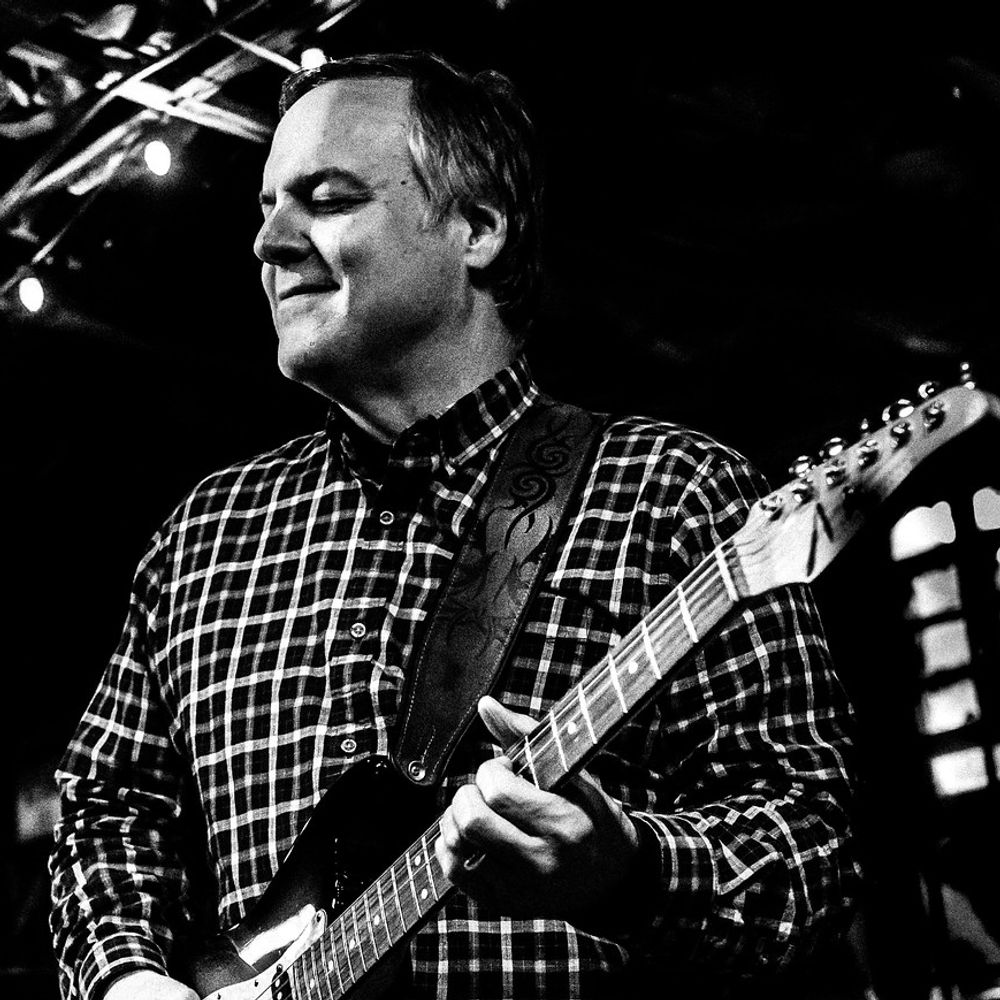 bill porter
guitar, harmonica, mandolin, vocals
Masterful on guitar and keyboards, Bill Porter is the 'offensive coordinator' of Petty Theft.  In addition to being an amazing all-around guitarist, his intuitive understanding of how music works and what needs to happen next is such that he would hold a similar place in any situation he's in.  A tone fiend, a master soloist, great with chords and rhythm, Bill does it all, and when something's not working, few are better at lifting the hood, figuring out what it is that's out of whack and what to do about it, and then making sure it's squared away.  He joined Petty Theft in 2004.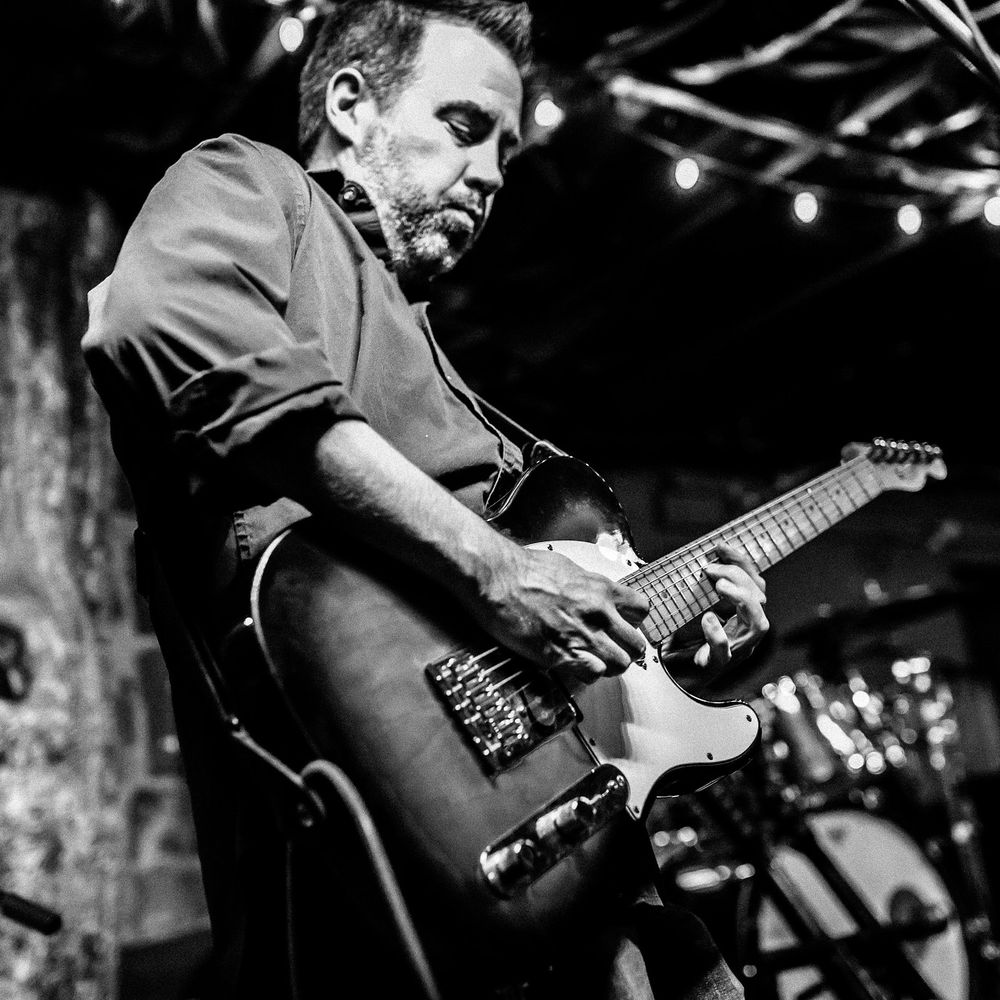 eric neal
guitar, slide guitar, vocals
If it has strings, Eric Neal can play it, and play it well, but there's more to the picture than just great chops-a lot of guys have those.  Eric has an extraordinary feel for music and knowing what needs to happen when-rhythmically, dynamically, every way imaginable.  Whatever the band has needed at a given time, they've looked to Eric to provide it, and he unfailingly has.  In addition to guitar, he is also the band's primary harmony singer.  Eric's time with PT began in the sub ranks but in 2014 the opportunity to join up as a member was extended.  He accepted.  Everybody's happy.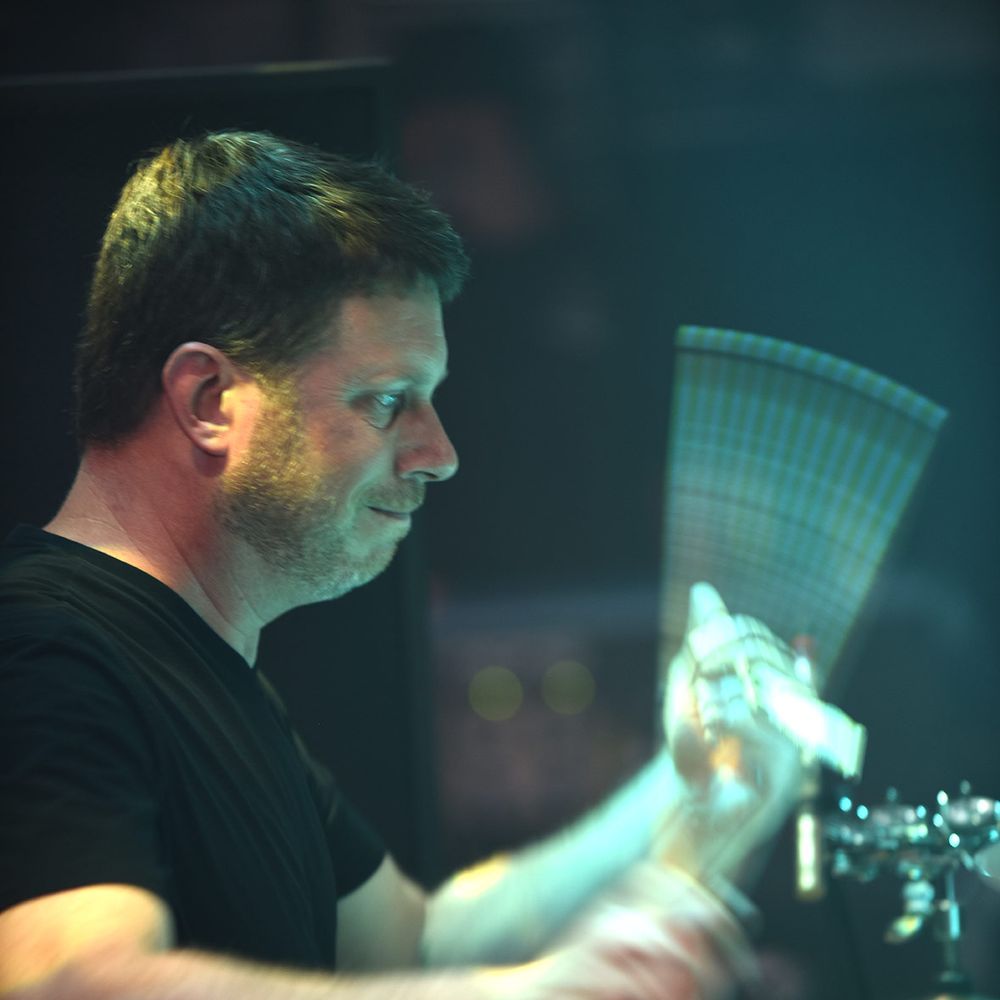 drew hunter
drums
The great Kenny Aronoff once said that for a drummer, the world revolves around three things: beat, time, and groove.  Few understand this and put it into practice like Drew Hunter.  His groove is solid and unwavering, sure to get your foot tapping, often without you even realizing it.  Drawing from both Stan Lynch and Steve Ferrone of the Heartbreakers and many other amazing drummers, he's one of the most polished players you'll find anywhere.  Drew joined Petty Theft in 2007.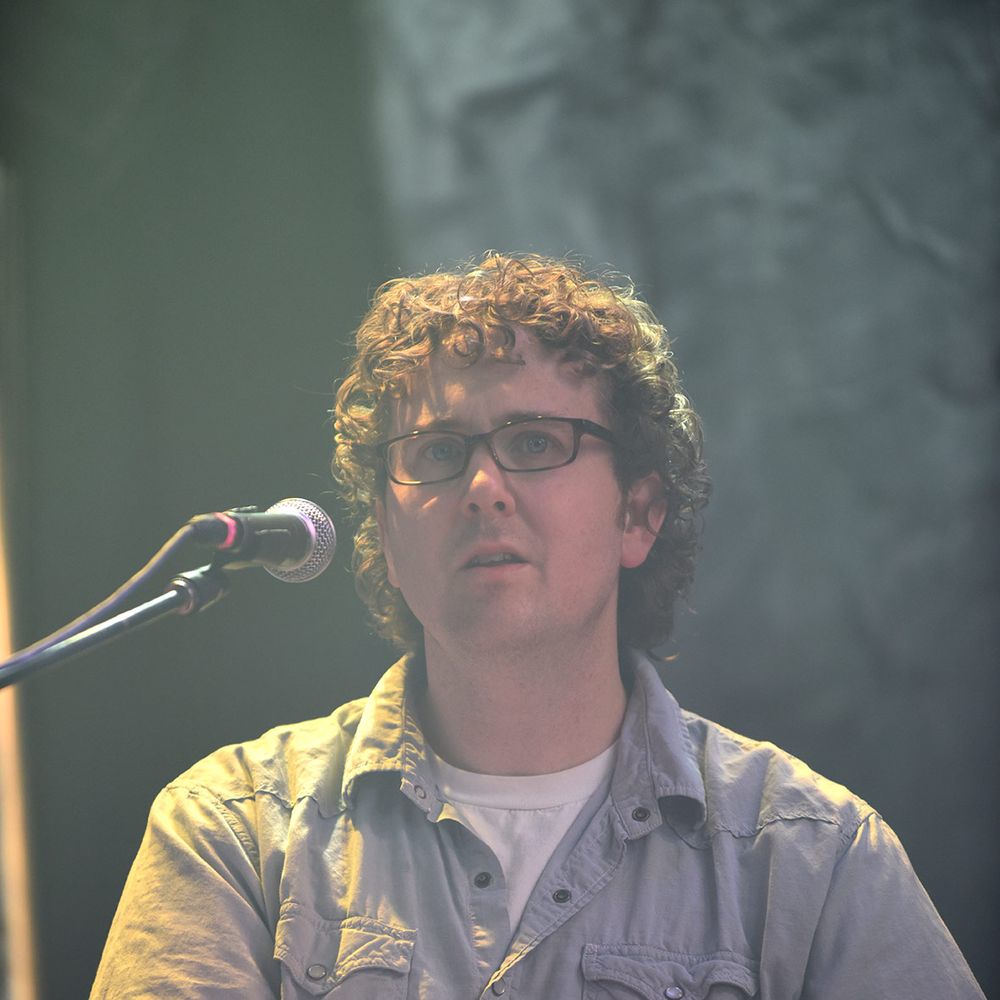 steve luthye
keyboards, trumpet, vocals
It was 2010.  Petty Theft was in a bit of a fix.  They needed a keyboard player and the search was not going well, to say the least.  In fact, it had stalled out totally-there were no candidates on the horizon.  A text message from Steve to Mike Rhyner read 'I am the answer to your keyboard dreams'.  He was all that and more. With an intrinsic understanding of the role of Keyboards in the Heartbreakers' music-which is major-and an even greater understanding of how music works-he's a music teacher by day-Steve is a fit for any musical situation he might find himself in.  He also shines on trumpet, working it in on a couple of the 'Southern Accent'-era tunes.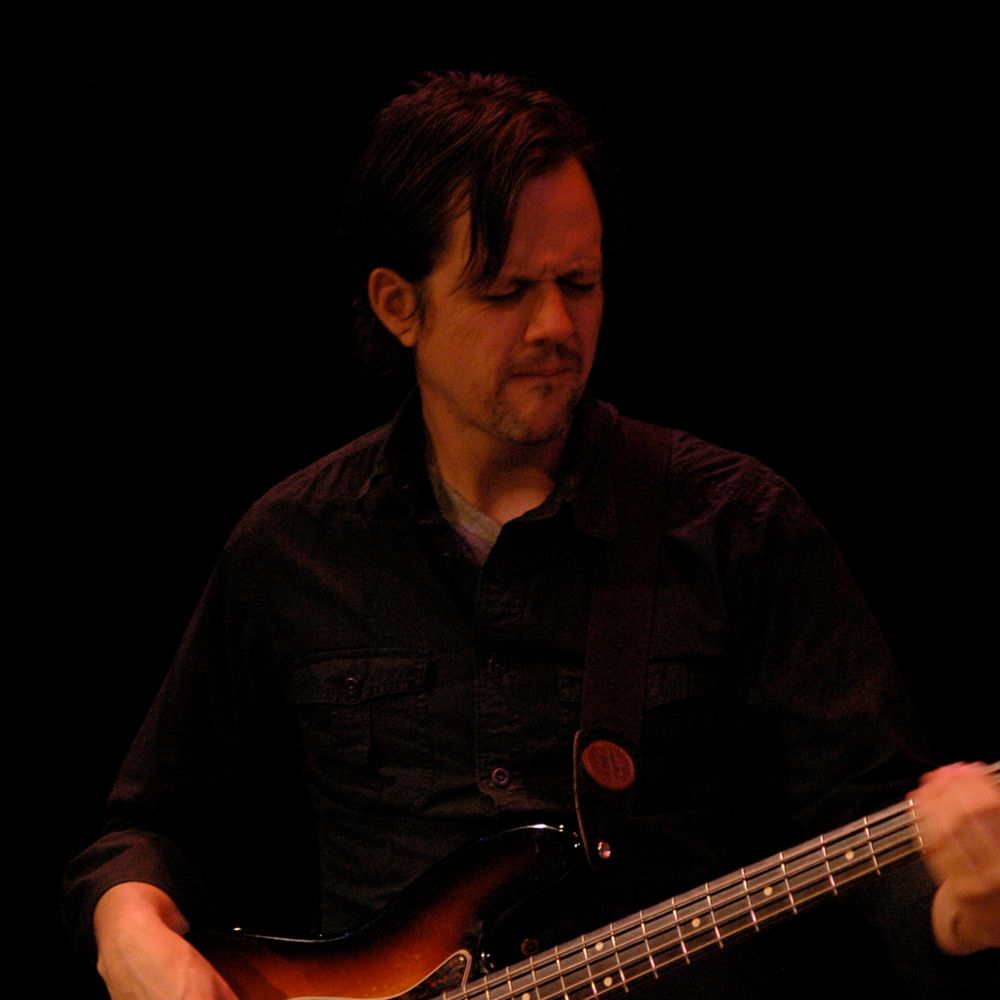 james driscoll
bass
The newest addition to the Petty Theft lineup came on board as as member in 2019, after having worked his way into the status of first call whenever a bass sub was needed, and the band is still surprised.  One of Dallas-Ft Worth's most sought after players, the consensus among members was that there was no way he'd want to do this all the time.  Well, surprise--they asked, he said ok, and off we go, consistently amazed by James' tone, technique and inherent feel for music in general and how it applies to what Petty Theft does.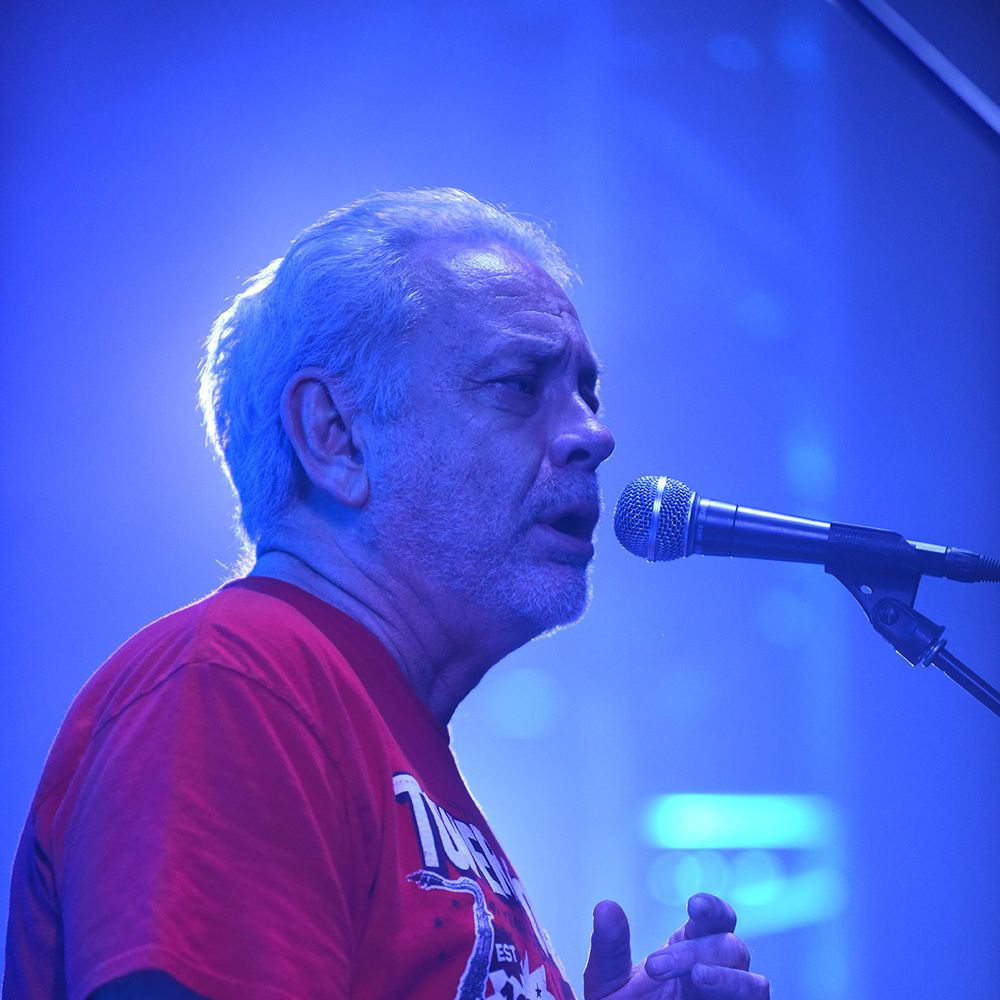 mike rhyner
guitar, vocals
Though not having been in a band at all since the 80's-and then playing drums-something drove Mike Rhyner to try and put a Tom Petty & the Heartbreakers cover band together.  This is the result.  It took perseverance and a willingness to fight through some things, but once it got off the ground, it took off, and guided by Rhyner, has never looked back.  He was there on night 1 in 2003, the last in the band to make that claim, and he'll be there to the end, which is not in sight.